PeoplePlanetProfit GmbH has been supporting companies on all issues of sustainability (environment, social, governance) since 2014.
Specifically, we offer services such as environmental and energy management, CO2 balancing or due diligence.
One of our core competencies is consulting in the area of sustainability management. This offer is combined with individual software products from our own development, which satisfy today's industrial needs. In doing so, we are internationally positioned. Through our team of experts, we can offer professional support.
Our mission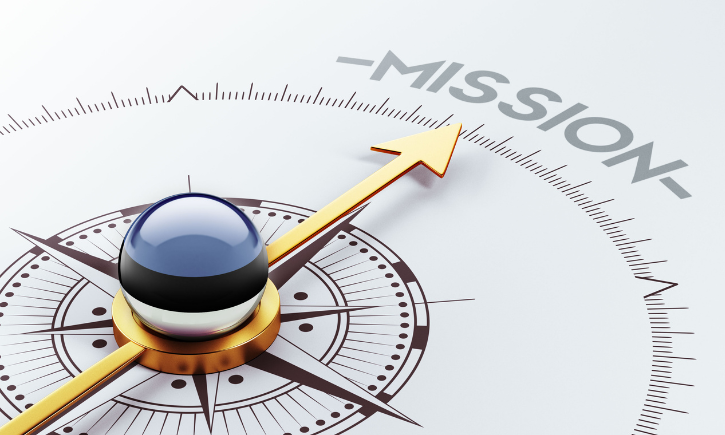 At PeoplePlanetProfit, our mission is to help our customers save time. Through our online-based software systems and consulting services, we aim to ensure that our customers can work more efficiently.
By providing them with innovative solutions, they can complete their tasks faster and optimize their processes more efficiently.
Our goal is to give them more time to make strategic decisions and grow their business.
We strive to provide them with the tools they need to be successful and achieve their goals.
Our vision
We want to make medium-sized businesses more efficient in all processes through smart and sustainable software solutions, as well as first-class consulting services.
Our vision is that companies can optimize their business processes and achieve their sustainability goals with the help of our innovative technologies.
By providing them with tailored solutions, we help them increase efficiency, reduce costs, and act sustainably at the same time.
We strive to be a pioneer in the field of digital transformation and sustainability and to put SMEs on the fast track to success.
Our story
At the end of 2014, we wanted to create something new, do something different, be faster, be better, work more sustainably. That's how PeoplePlanetProfit was born as a consulting company.
Through numerous consulting activities, we realized that countless data existed unstructured and without monitoring in companies. Thus, in 2015, our first software system was born.
High demand in the software field and individual solutions made us grow quickly. Our team is young, innovative and above all creative.
Customer feedback has confirmed our path and so we will continue to offer sustainable software solutions combined with individual consulting in the future.